Date: October 7, 2023
In the realm where scientific exploration meets technological innovation, the European Organisation for Nuclear Research (CERN) stands as a beacon of human curiosity and ingenuity. As we step into a new era of knowledge dissemination and engagement, CERN's much-anticipated Science Gateway opens its doors, inviting us to explore the captivating world of particle physics like never before.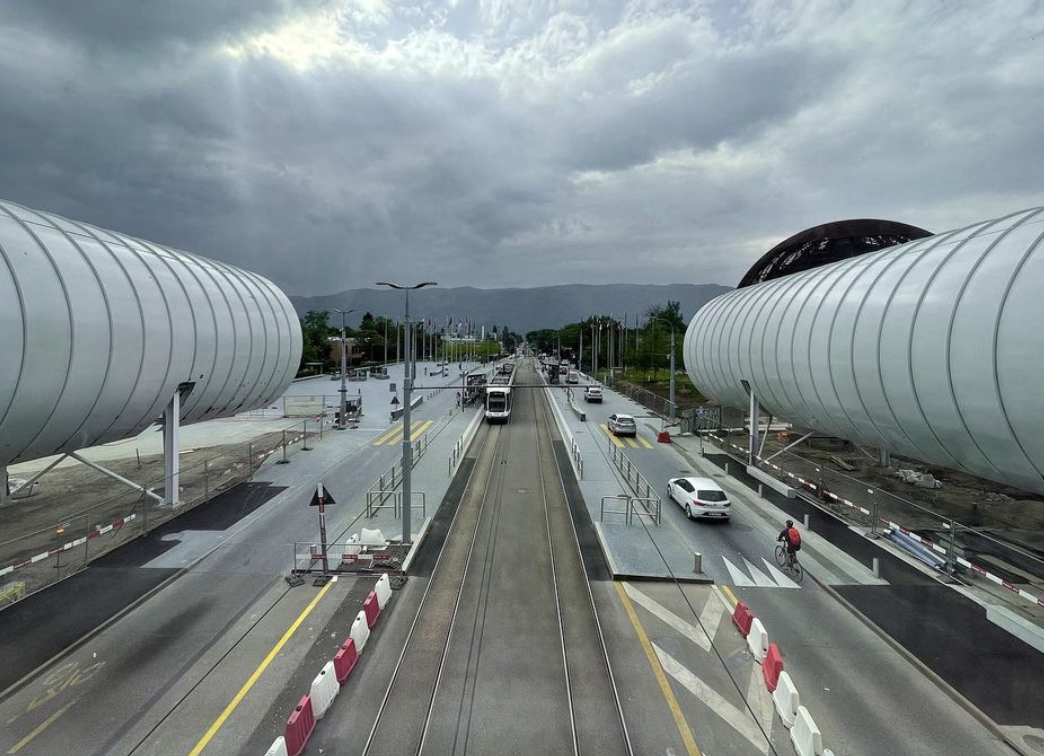 A Gateway to the Subatomic Universe
The CERN Science Gateway isn't just a physical space; it's a gateway to a realm of infinitesimal proportions and colossal implications. At its core, particle physics seeks to uncover the underlying principles that govern our universe. The gateway promises to demystify this complex field, offering visitors a chance to comprehend the mysteries of particles and forces that shape our reality.
Interactive Exploration for All Ages
Designed with accessibility in mind, the Science Gateway caters to visitors of all ages and backgrounds. Through interactive displays and immersive experiences, it aims to break down the barriers that often surround intricate scientific concepts. Visitors will be able to simulate particle collisions, dig into the history of particle physics, and gain insights into the monumental experiments conducted at CERN.
Beyond Education: Fostering Inspiration
While education is undoubtedly a cornerstone of the Science Gateway, it aspires to achieve much more. By bringing visitors face-to-face with the wonders of particle physics, the gateway aims to inspire a new generation of scientists, thinkers, and problem solvers. It instills a sense of wonder that transcends the boundaries of age and expertise, reminding us that the pursuit of knowledge knows no limits.
A Vision for Collaboration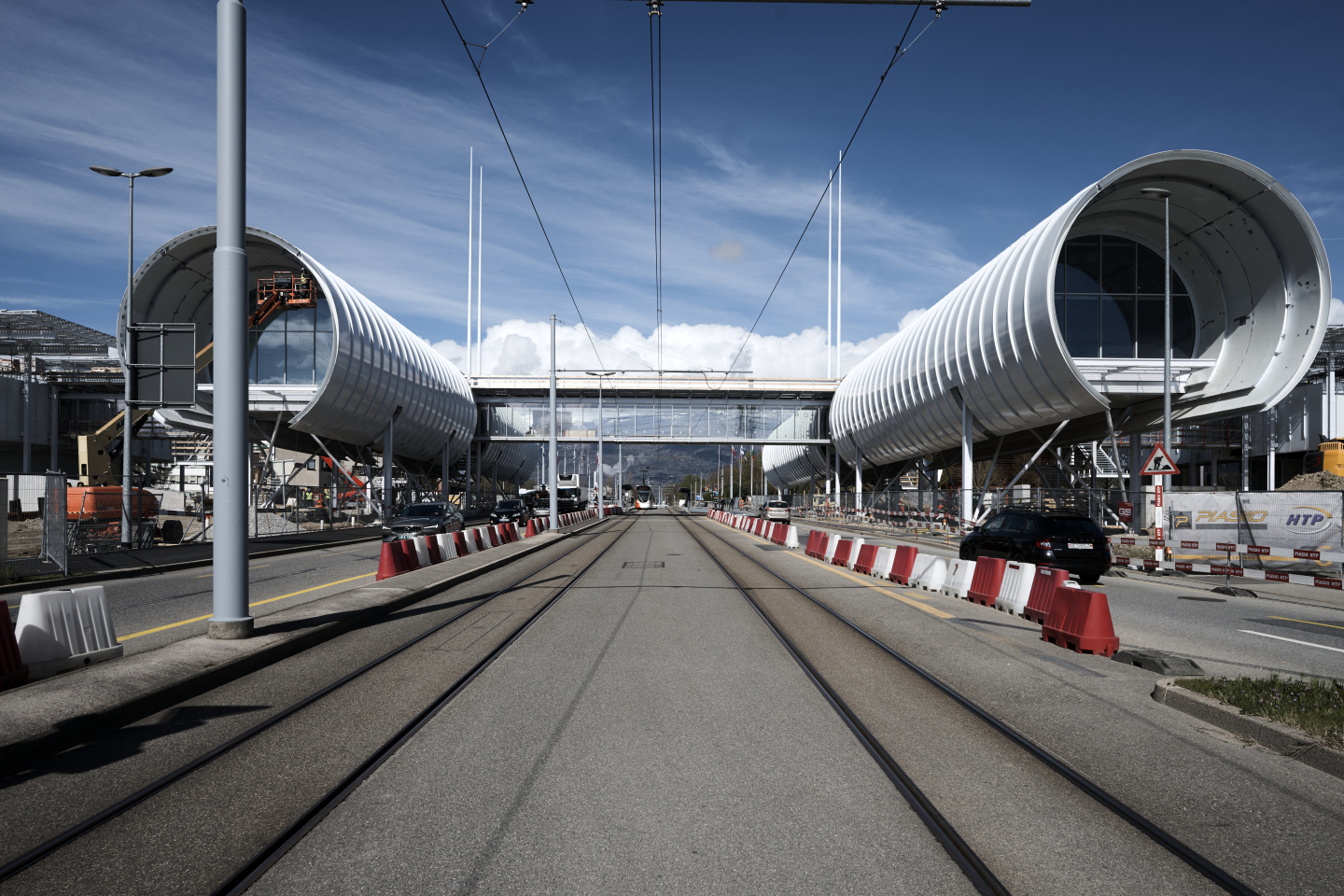 The opening of the Science Gateway marks CERN's commitment to collaboration and outreach. It bridges the gap between the scientific community and the public, inviting everyone to be a part of the journey of discovery. It aligns with CERN's tradition of uniting diverse minds in the pursuit of a deeper understanding of the universe.
Join the Journey
As the doors of the CERN Science Gateway swing open, we're invited to embark on a journey that has the potential to transform how we perceive the cosmos and our place within it. With a focus on accessibility, interactivity, and inspiration, this gateway represents a leap toward a future where scientific exploration is not confined to laboratories but shared with the world.
To learn more and plan your visit, explore the CERN Science Gateway website: (https://www.cern.ch/sciencegateway).