In May 2023, IPPOG had the privilege of convening its annual spring meeting at Sofia Tech Park, a hub of cutting-edge technology and scientific excellence. This remarkable gathering provided an opportunity for scientists, researchers, and enthusiasts from around the world to experience firsthand the wonders of Sofia Tech Park and its role in shaping the future of innovation.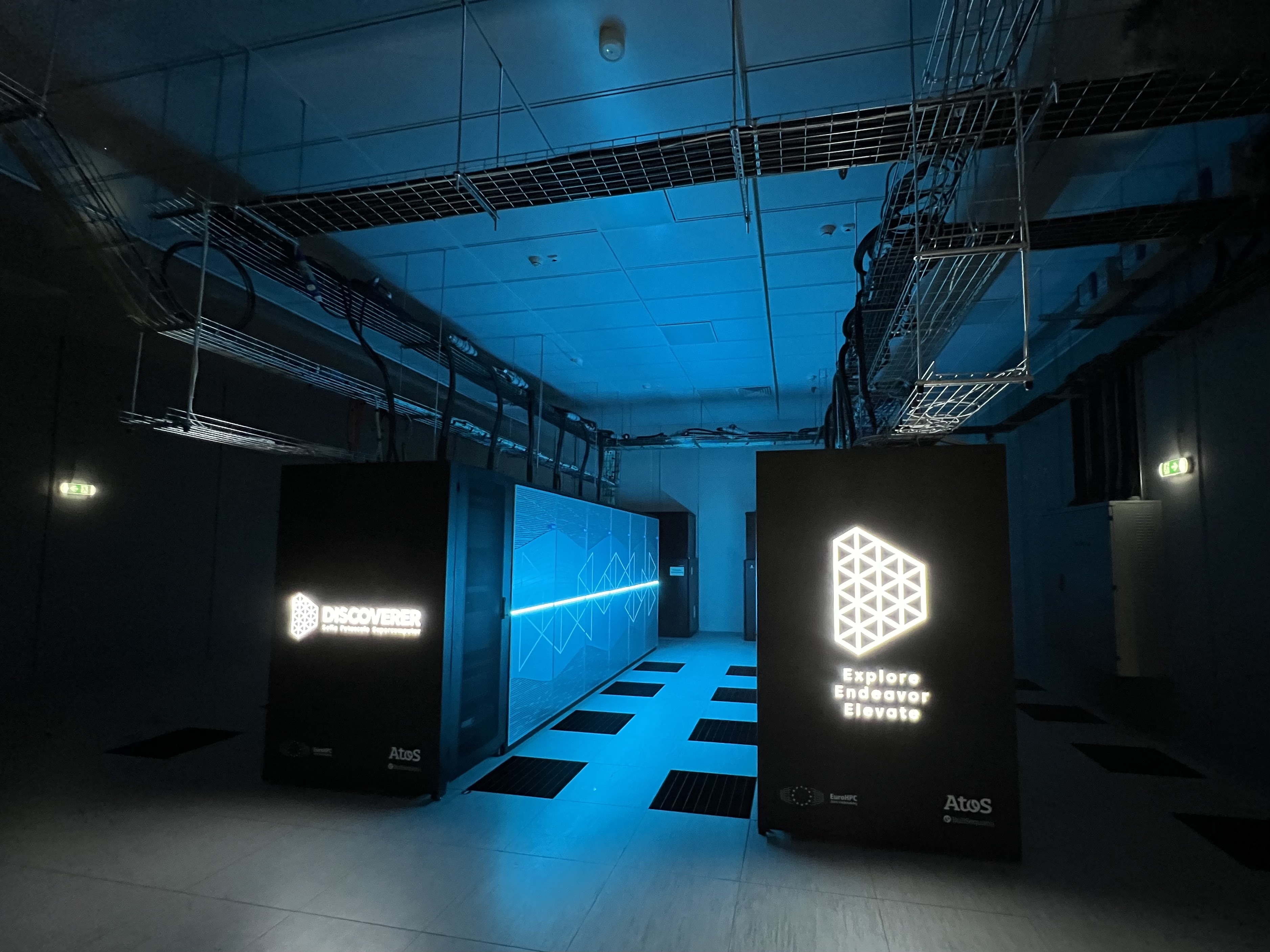 A Dynamic Ecosystem of Innovation:
Nestled in the heart of Sofia, Bulgaria, Sofia Tech Park stands as a testament to the city's commitment to technological advancement. This marvelous complex serves as a melting pot for academia, research institutes, startups, and industry leaders, fostering collaboration and driving groundbreaking discoveries. With state-of-the-art facilities and a vibrant ecosystem, the park has become a beacon for innovation in various fields, including particle physics.
IPPOG's Memorable Visit:
During the IPPOG meeting, participants were treated to an immersive experience, immersing themselves in the captivating atmosphere of this technological oasis. Guests and members had the opportunity to witness firsthand the groundbreaking research being conducted within the park's numerous research institutes, engaging in insightful discussions and exchanging ideas with leading scientists and experts.
Exploring the Facilities:
Sofia Tech Park boasts an impressive array of facilities, each playing a crucial role in fostering scientific advancement. The Advanced Computing and Machine Learning Center provides progressive computational resources, enabling researchers to push the boundaries of data analysis. The High-Tech Business Incubator offers a nurturing environment for startups, fueling entrepreneurship and fostering innovation. Additionally, the park features state-of-the-art laboratories, clean rooms, and collaborative spaces that facilitate breakthroughs in various scientific disciplines.
The Thriving Research Community:
Sofia Tech Park is not only a physical space but also a thriving community of researchers, scientists, and industry experts. Its vibrant ecosystem cultivates interdisciplinary collaborations, inspiring groundbreaking research projects that address complex scientific challenges. The IPPoG meeting served as a catalyst for fostering connections and establishing networks among individuals passionate about particle physics outreach, amplifying the impact of knowledge dissemination and engagement initiatives worldwide.
Looking Ahead:
As Sofia Tech Park continues to evolve and expand, its influence on the global scientific landscape is poised to grow. The park's dedication to fostering innovation and collaboration in particle physics, alongside other emerging technologies, paves the way for groundbreaking discoveries that will shape our understanding of the universe. With each passing year, Sofia Tech Park solidifies its position as a vital hub for scientific progress and serves as a beacon for the curious minds of the future.

The IPPOG meeting held at Sofia Tech Park in May 2023 was a testament to the park's prominence in the scientific community. The visit offered a unique opportunity for participants to witness the cutting-edge research, collaborative spirit, and state-of-the-art facilities that define Sofia Tech Park. As this remarkable hub of innovation continues to push the boundaries of scientific knowledge, it serves as an inspiring example for other aspiring tech parks worldwide. Sofia Tech Park's contributions to particle physics research and its commitment to fostering collaboration leave an indelible mark on the scientific landscape, propelling us towards a future of endless possibilities.